Collapse Ad
Expand Ad
Advertisement
Advertisement
Advertisement
Today's Show
Tuesday, Apr 21, 2015
How should we celebrate Earth Day? Why is Israel so confused and concerned about Obama's foreign policy? And, The Ultimate Issues Hour.
Listen Now »
Authors & Experts
Wednesday, Apr 15, 2015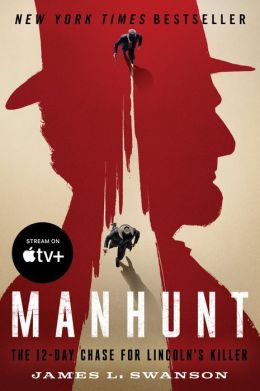 Dennis talks to James Swanson, senior legal scholar at the Heritage Foundation. He is the author of Manhunt: The 12-Day Chase for Lincoln's Killer.
Latest Column
Tuesday, Apr 21, 2015
The "Black Lives Matter" campaign is based on as big a lie as the "campus rape culture" lie; the Rolling Stone magazine gang rape at the University of Virginia fraternity lie; the gang rape by the Duke University lacrosse team lie; the "Hands Up, Don't Shoot" Ferguson lie; and all the other lies that animate leftist hysterias. Building hysterias based on falsehoods is a primary modus operandi on the left. One can even say that without hysteria there is no left. First a lie or exaggeration is manufactured. Then it is repeated over and over by the...
Featured Product
More than anything else, Dennis loves teaching Torah - the Five Books of Moses of the Hebrew Bible. Whatever your faith, or even if you have none, you will experience through these courses the true power of this enduring text - the most important words ever written.
Follow Dennis


RSS Feeds