Collapse Ad
Expand Ad
Advertisement
Advertisement
Advertisement
Today's Show
Friday, Apr 17, 2015
Has there every been a candidate like Hillary? Why isn't Mr. Gyrocopter labeled a Leftwing nut by the media? And, The Happiness Hour.
Listen Now »
Cited on the Show
Friday, Apr 17, 2015
Kill 12. Why? Because they were Christians. Horrifying.
Authors & Experts
Wednesday, Apr 15, 2015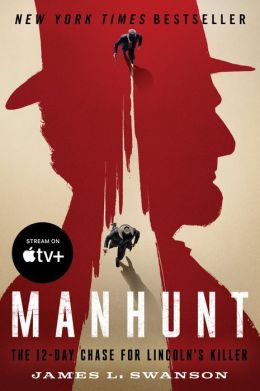 Dennis talks to James Swanson, senior legal scholar at the Heritage Foundation. He is the author of Manhunt: The 12-Day Chase for Lincoln's Killer.
Latest Column
Tuesday, Apr 14, 2015
Hillary Clinton has announced that she is running for president of the United States. What her likely nomination says about the Democratic Party and tens of millions of Americans is depressing. Other than Barack Obama — whose resume consisted of being a charismatic black — it is hard to come up with a less accomplished individual who has run for president in our lifetime. And, unfortunately, that is saying something. Moreover, at least Barack Obama had the excuse of having been in public life for only a few years, as a state senator and then a two-year U.S. senator. Hillary...
Featured Product
More than anything else, Dennis loves teaching Torah - the Five Books of Moses of the Hebrew Bible. Whatever your faith, or even if you have none, you will experience through these courses the true power of this enduring text - the most important words ever written.
Follow Dennis


RSS Feeds