Collapse Ad
Expand Ad
Advertisement
Advertisement
Advertisement
Today's Show
Monday, Jun 1, 2015
Is the US so impotent that it can't get an American reporter out of Iran? Why would a US Senator dedicate his life to Global Warming? Who is Martin O'Malley? Plus, Adam Carolla.
Listen Now »
Cited on the Show
Monday, Jun 1, 2015
No one should have any doubts as to the cause. Who will pay the price?  Upper East Side liberals? Or inner city poor?
Authors & Experts
Monday, Jun 1, 2015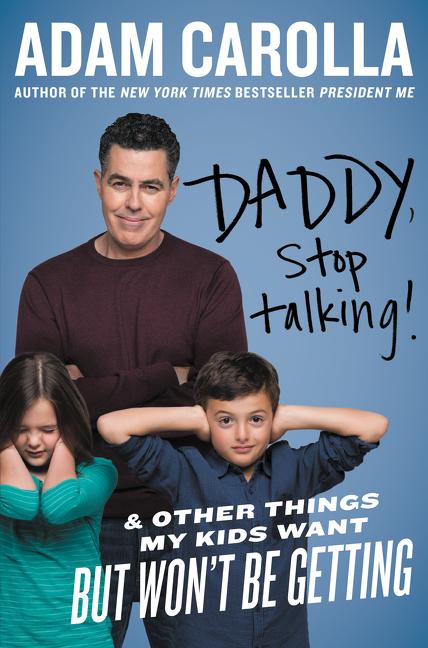 Dennis talks to Adam Carolla, film-maker (his new movie is "Road Hard"), star of the TV reality show "Catch a Contractor") and talk show podcaster extraordinaire. His newbook is Daddy, Stop Talking!: And Other Things My Kids Want But Won't Be Getting.
Latest Column
Thursday, May 28, 2015
Most Americans hold either liberal or conservative positions on most matters. In many instances, however, they would be hard pressed to explain their position or the position they oppose. But if you can't explain both sides, how do you know you're right? At the very least, you need to understand both the liberal and conservative positions in order to effectively understand your own. I grew up in a liberal world — New York, Jewish and Ivy League graduate school. I was an 8-year-old when President Dwight Eisenhower ran for re-election against the Democratic nominee, Adlai...
Featured Product
More than anything else, Dennis loves teaching Torah - the Five Books of Moses of the Hebrew Bible. Whatever your faith, or even if you have none, you will experience through these courses the true power of this enduring text - the most important words ever written.
Follow Dennis


RSS Feeds