Today's Show
Wednesday, Oct 7, 2015
What's next in the Syrian conflict? How bad are our city schools? Why is Sweden in flames? Plus, Ben Carson. And, the Male/Female hour.
Listen Now »
Cited on the Show
Tuesday, Oct 6, 2015
The Vatican is behaving like the meeting never happened. The NY Times obliges.
Authors & Experts
Thursday, Oct 1, 2015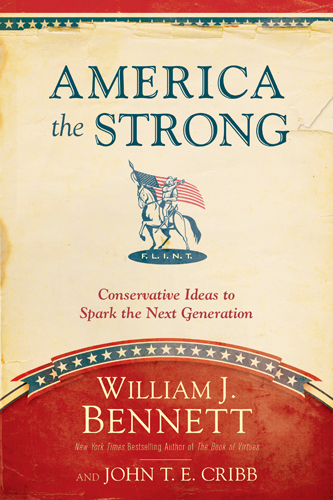 Bill Bennett, bestselling author, former Secretary of Education and host of Bill Bennett's Morning in America nationally syndicated radio show. His new book is America the Strong: Conservative Ideas to Spark the Next Generation.
Latest Column
Tuesday, Oct 6, 2015
On the assumption that there are good and bad people on both the right and the left and that everyone is horrified by mass shootings, how is one to explain the great divide between right and left on the gun issue as it relates to these mass murders? Why does the left focus on more gun control laws, and why doesn't the right? One reason is quintessentially American. Most Americans believe that it is their right — and even their duty — to own guns for self-protection. Unique among major democratic and industrialized nations, Americans have traditionally believed in relying...
Featured Product
Click Here for More Information
Advertisement
Follow Dennis


RSS Feeds